What can help you get better at Chess?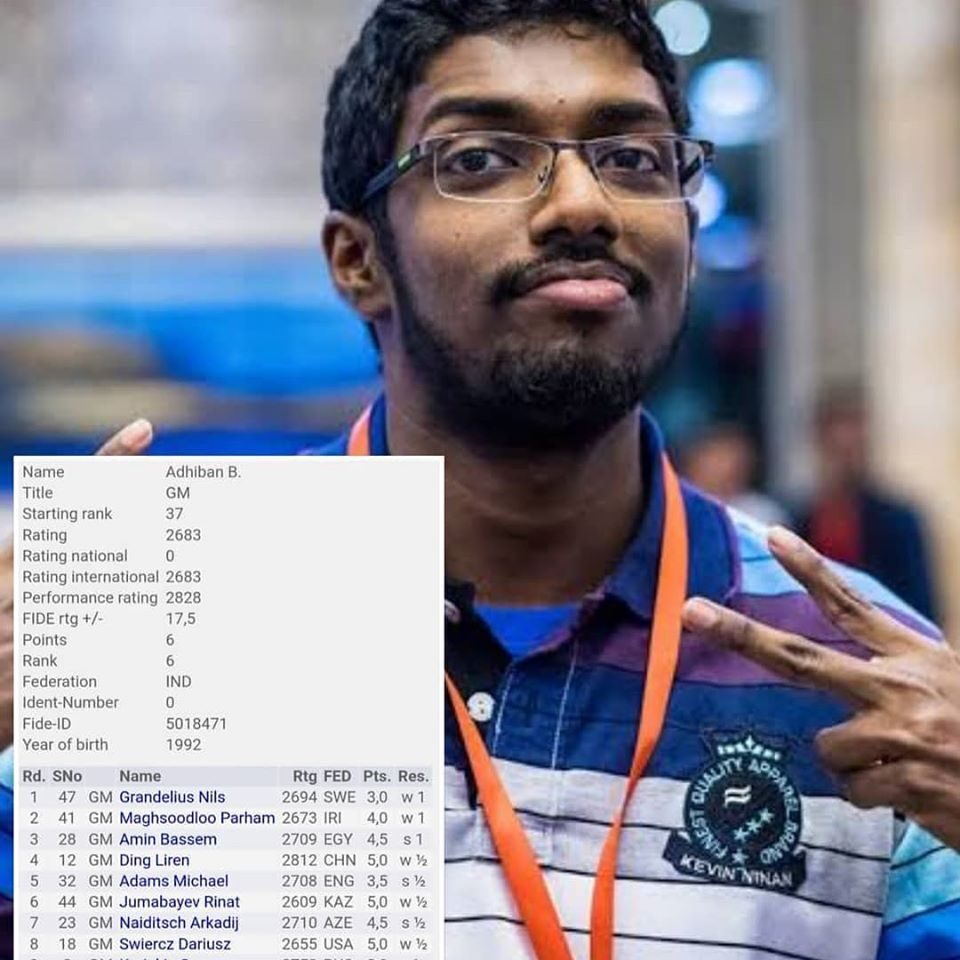 A week of high-class training in a five star resort in Crete.
We ask you to listen.
We ask you to think outside the box.
The results might surpise you, as many other can tell you.

An amazing 5 star resort with a waterpark on site and a beach.
Hotel Lyttos is a jewl on the north coast of Crete.
If you decide to bring your family and friends, each one of you will have an amazing experience.

We would love to hear from you!
If you want to stay in touch and learn all about the upcoming camps, press bellow.