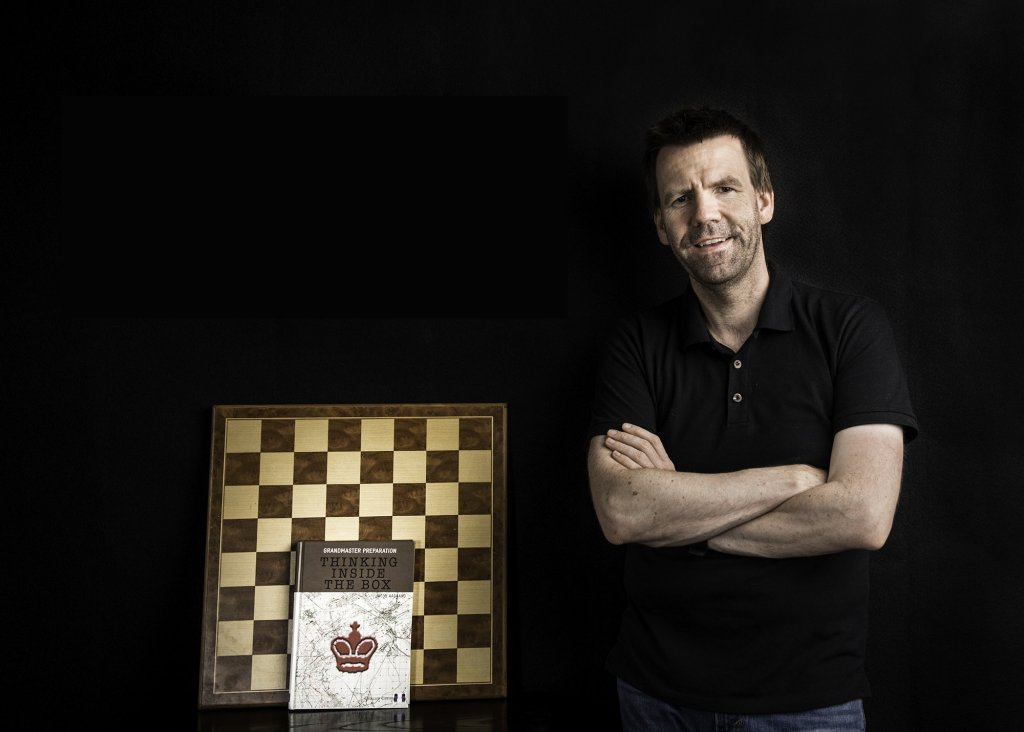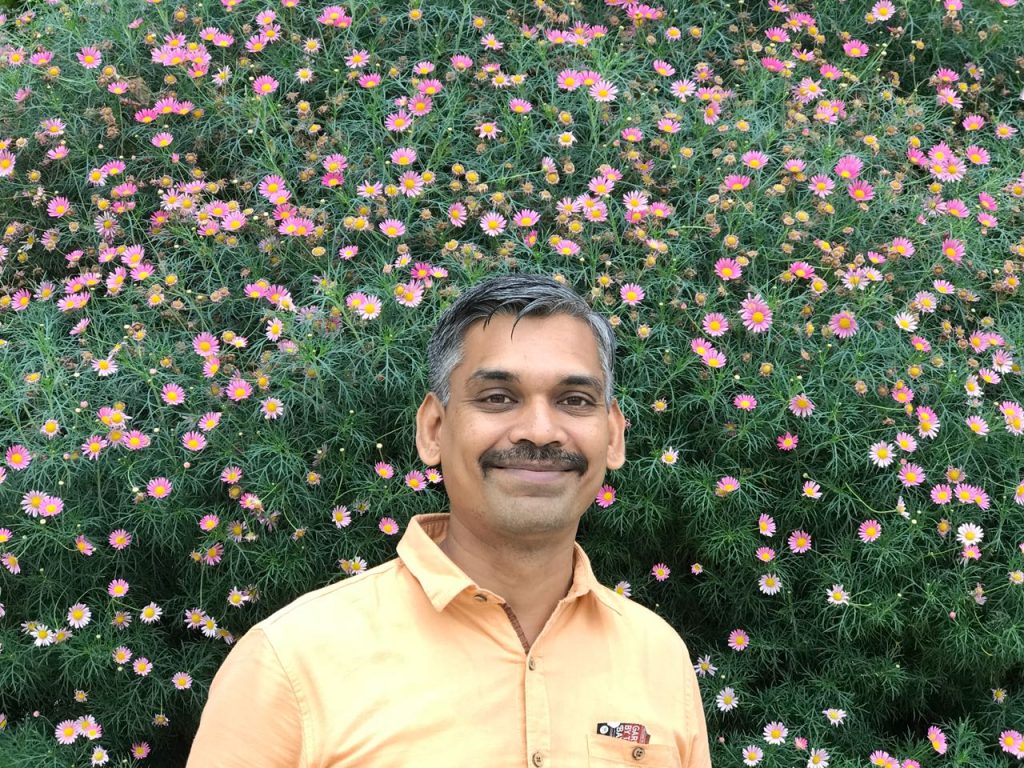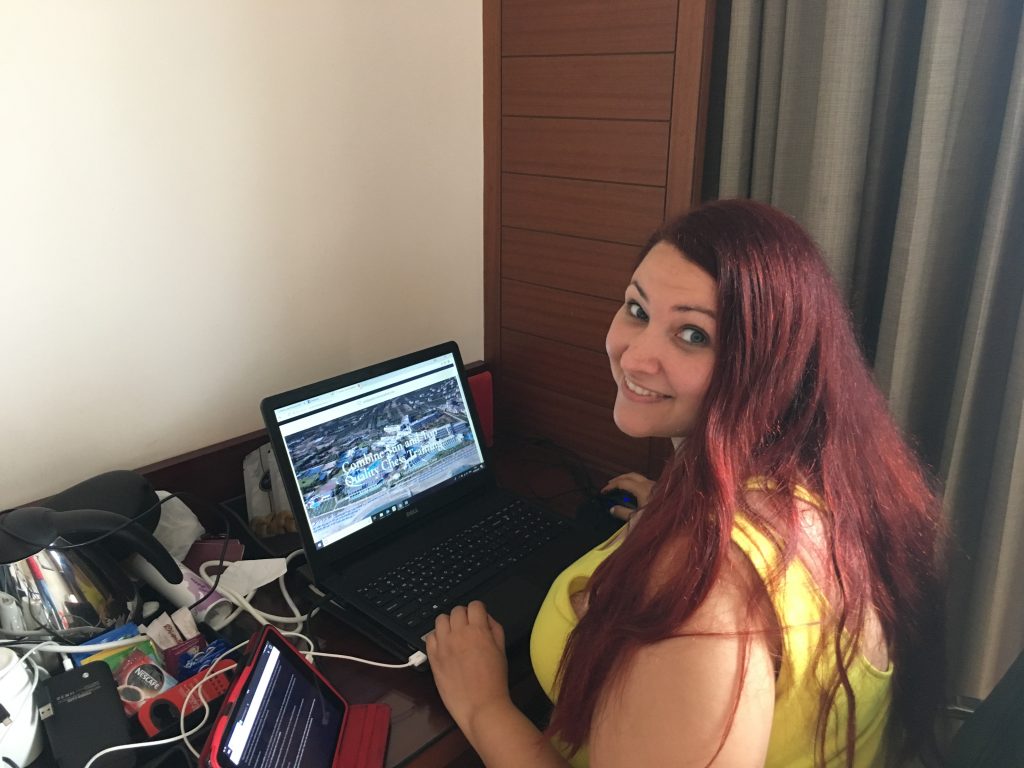 Grandmaster Jacob Aagaard
Head Coach
Grandmaster Jacob Aagaard won the British Championship at his first and only attempt. He is the only author to have won the Boleslavsky Medal as well as the ACP, Guardian, ECF and ChessCafe Book of the Year awards. He trains grandmasters from four continents and has helped players win school tournaments, national titles, as well as international opens, US Championships, the World Cup, the Candidates and two Olympiad gold medals.
Grandmaster RB Ramesh
Coach
Grandmaster RB Ramesh is perhaps the World's top coach. His ChessGurukul Academy in Chennai has produced 38 World Champions and many titled players.
His most famous student is 13 year old GM Praggnanandhaa, but this is but a little part of his great influence on Indian chess in the past decade. This is his first training camp in Europe.

Kostas Klokas
Head Organiser
Kallia Kleisarchaki
WEBSITE & Assistant
Always happy to help. Kallia was born and raised in Heraklion, but now lives in Scotland. She will be happy to advise you in any way you wish. Contact her on kallia (@) qualitychess.co.uk or press the mail icon below, if you wish to know more about the camp.